MENTAL DEVELOPMENT
Mental Competence
The areas that I focus on in relation to team building/mental development are:
Motivation

A coach or players desire to give their full effort to achieve success

Mental Robustness

Is developing a psychological edge to allow your players to better cope with the match demands of football

Confidence

Is your player having self belief, bravery and the courage to attempt something different, whilst having no fear of failure

Effective Communication

Can be constructed in many different ways from verbal to non-verbal techniques. Your player should use positive but constructive information to help build their teams confidence

Wellbeing

elates to mental health issues (i.e depression, eating disorder etc) burnout and psychological safety so you can help safeguard your players
By completely understand these areas you will be able to enhance your development, coach your players with more knowledge and achieve success
Regardless of playing position, level or age, developing a players mental capacity can leave them playing with higher confidence, no fear of failure and a high competitive drive. Subscribe to gain access to hundreds of mental development-based tasks.
Access this type of information from our mental development knowledge bank.
How to implement confidence training into your own practice.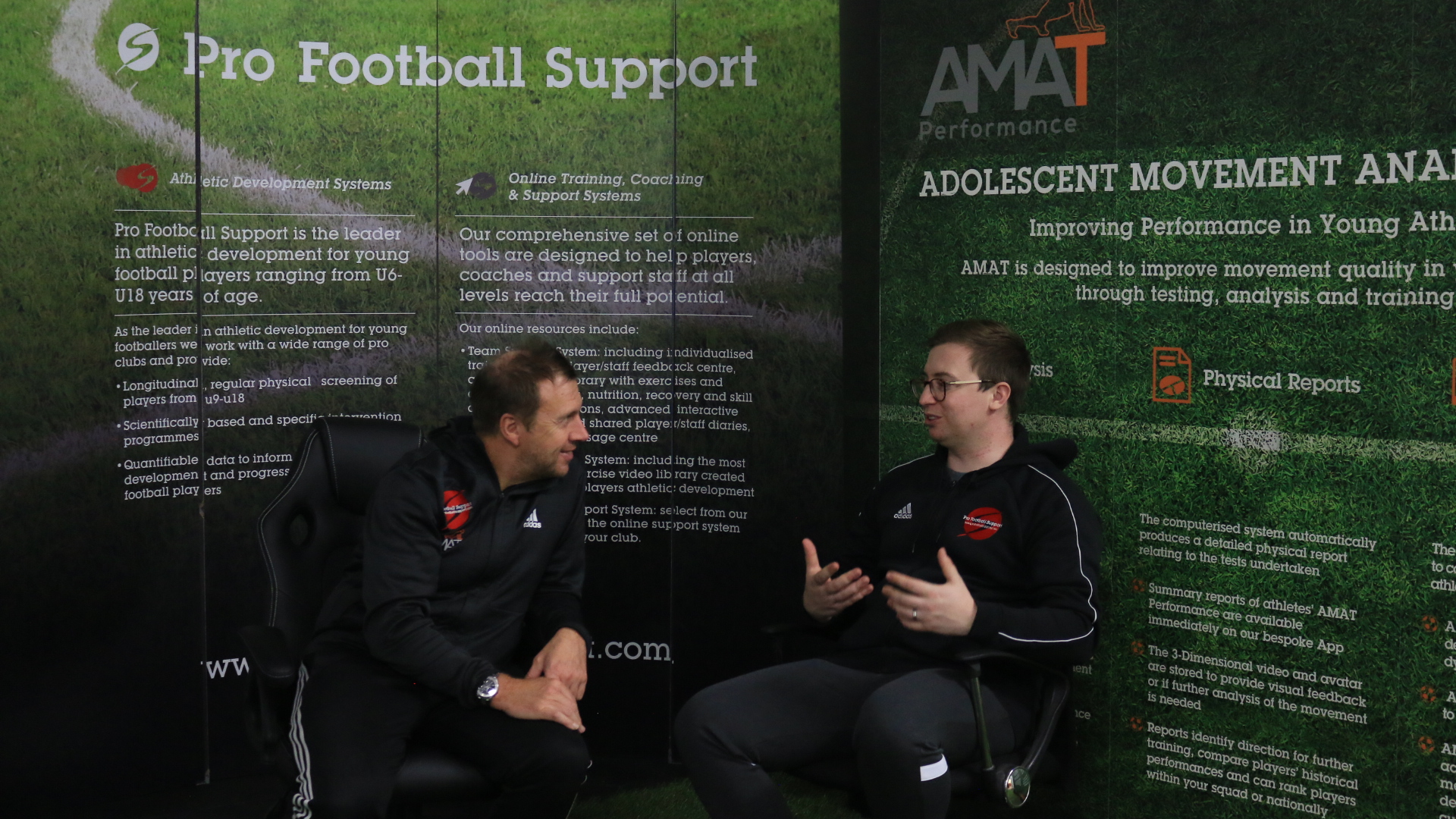 Watch physical performance webinars now.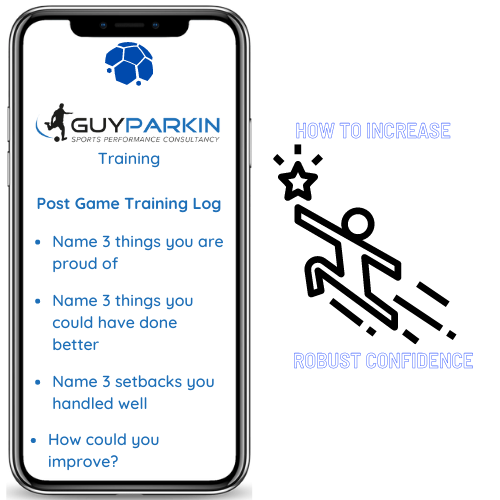 By logging football activities, it's suggested to improve robust confidence as it provides players with clear information about their performance and perceived successes. It can increase self-awareness and reflection whilst providing objective information on how they've improved over time.
Confidence is an interesting concept with a history of improving match-play football performance and potentially differentiating those academy players who make first team, and those who don't. This attribute can provide players with a feeling of freedom to express themselves, attempt new skills and make mistakes. However, it's important players gain a level of robust proactive confidence as opposed to reactive confidence. To illustrate, reactive confidence heavily relies on the outcome (i.e., goals, assists, performance etc) meaning it's left to chance, this can create uncertainty, self-doubt and a lack of perseverance. On the other hand, proactive confidence is robust, focuses on their overall strengths and understands one games performance doesn't change their believes in their technical ability. Therefore, robust proactive confidence can remain stable throughout a players ups and downs whereas reactive confidence relies on external sources for confidence which at times, can reduce performance levels.
Subscribe to access additional knowledge, information and drills.