STRENGTH AND CONDITIONING SUPPORT
Pro Football Support has been providing Strength and conditioning support to elite UK Football academies in English Football league (EFL) since 2009.
Having worked with 1000's of young Footballers, we aim to develop them from an Athletic perspective using our extensive Knowledge, experience and the latest research.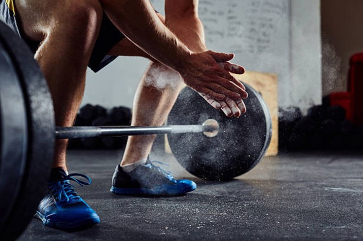 Strength
We have a proven track records of improving the relative and absolute strength of players from all age groups and training background.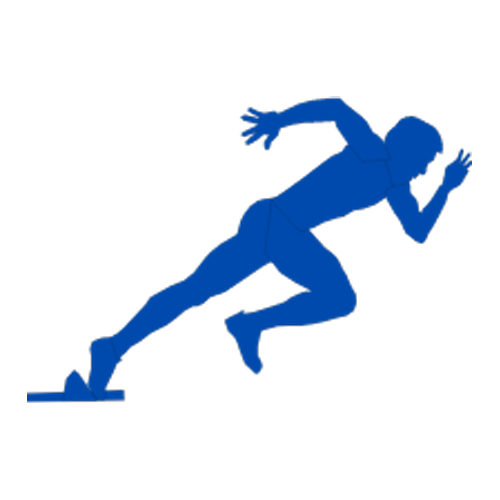 Speed
From the gym to the pitch our staff will deliver periodised training to improve the acceleration and max speed capabilities of your players.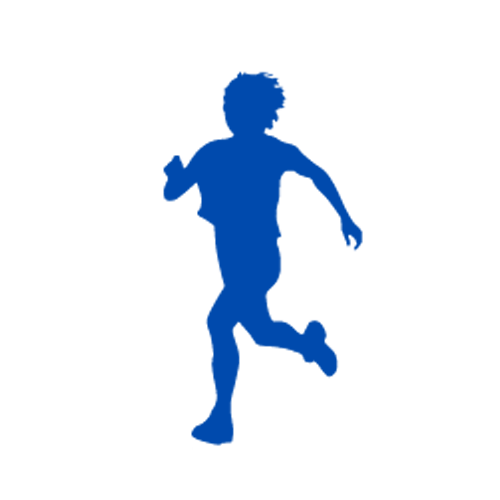 Change of Direction & Agility
The ability to decelerate and change direction is vital for players in orer to move around the pitch quickly and create space for themselves and their teammates.

Movement Skills
Developing mobility, flexibility and stability is essential for improving performance, doing the fundamentals correctly has always been a key focus point for our coaches at PFS.

Individual Development
All of or coaches take a holistic approach when it comes to individual player development. We will develop strong working relationsips in order to identify what each individual players require.
Pro Football Support's extensive experience, and its access to World-leading technology, have seen us conduct fitness testing to elite-level football clubs across the country.
We have undertaken the Premier League Benchmark Fitness Testing provision across all the Category 1 academies (age groups u12-u23) for the last 10 years.
Our performance testing can provide you with data on important components of fitness, such as speed, agility, power, plyometric ability and endurance. With this data, we are able to accurately profile and benchmark your players to better inform your coaching practices.
Additionally, we perform movement screening tests to identify injury risk factors and collect anthropometric measures to calculate maturation status, timing and predicted adult height.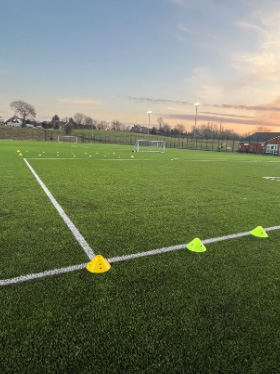 Below are the areas we focus on: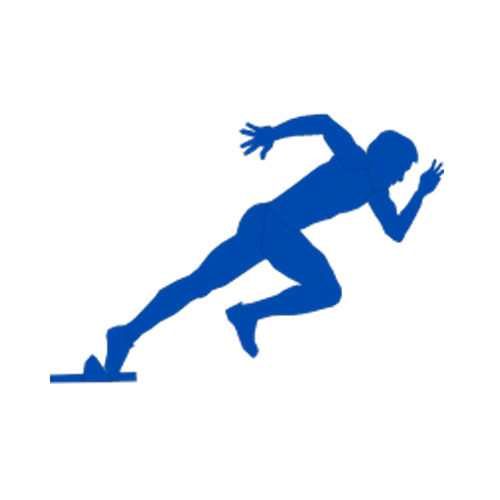 SPRINTS
Linear speed and acceleration assessed through maximal sprints utilising our timing gates (5m, 10m, 20m, 30m)

AGILITY
Ability to change direction on left and right foot assessed through 505/arrowhead agility test utilizing our timing gates.

JUMPS
Lower limb power and strength assessed using World-leading force plates (VALD ForceDecks and Optojump)

ANTHROPOMETRY
Collection of anthropometric data. From this we can predict maturation factors (i.e predicted adult height, Years from PHV)
Choose from our selection of Athletic Development Support Plans to develop and monitor the physical development of your players.
For pricing details don't hesitate to get in touch with guy.parkin@profootballsupport.com
One Time Fitness Testing
What's Included?
Singular batch of benchmark
Fitness testing
Anthropometrics
Functional Movement Screening
Physical Testing
Physical Report Provided
Athletic Development Support
What's Included?
Athletic Development Coaching Support
Sessions for your entire academy
3 x series of benchmark fitness testing
Pre-Season
Mid-Season
Post-Season
Anthropometrics
Functional Movement Screening
Physical Testing
Physical Report Provided
Full Season Fitness Testing
What's included?
3 x series of benchmark fitness
Testing
Pre-Season
Mid-Season
Post-Season
Anthropometrics
Functional Movement Screening
Physical Testing
Physical Report Provided