World-class provisions for cutting edge performance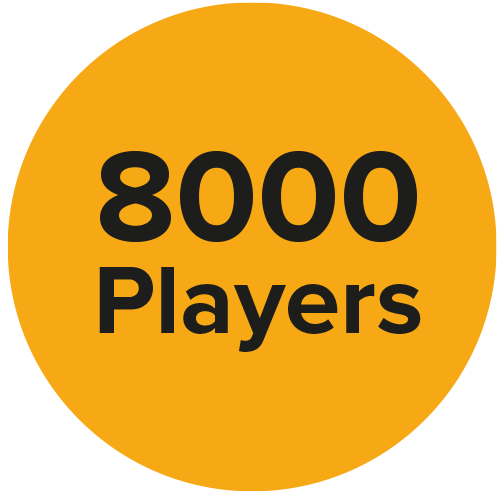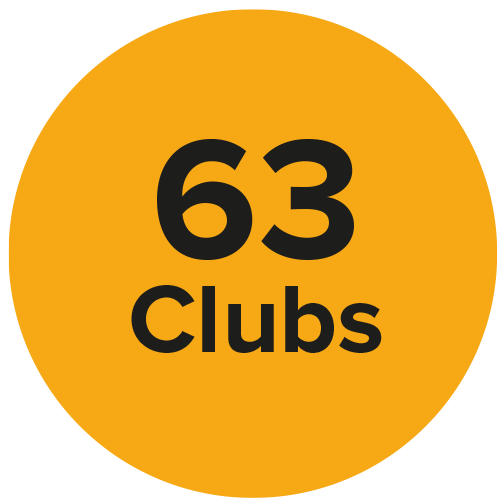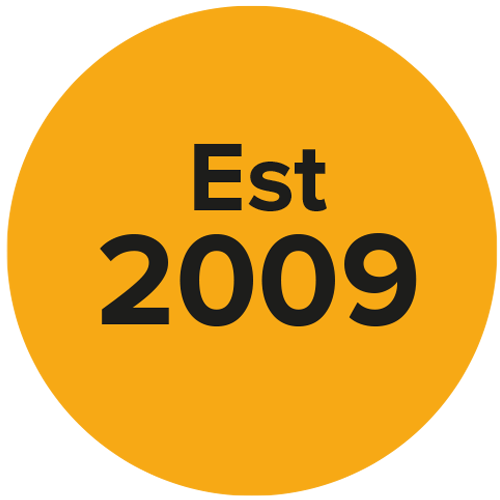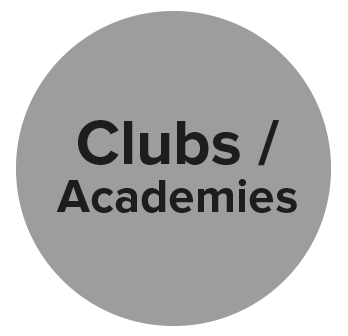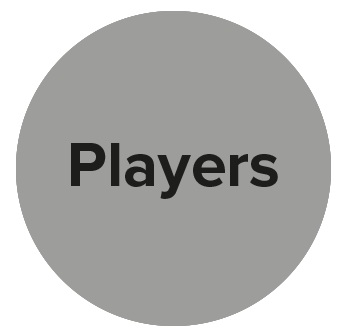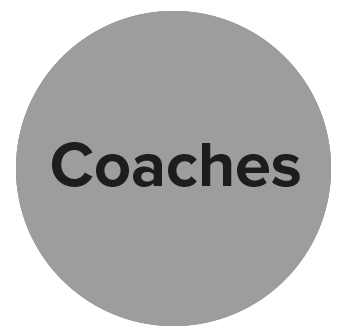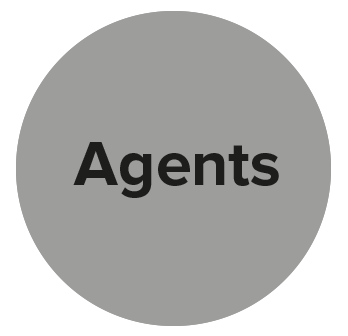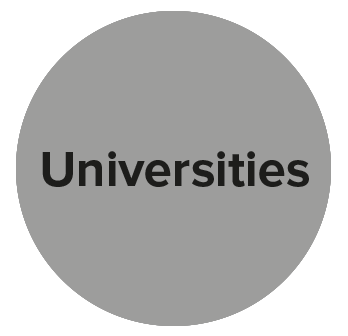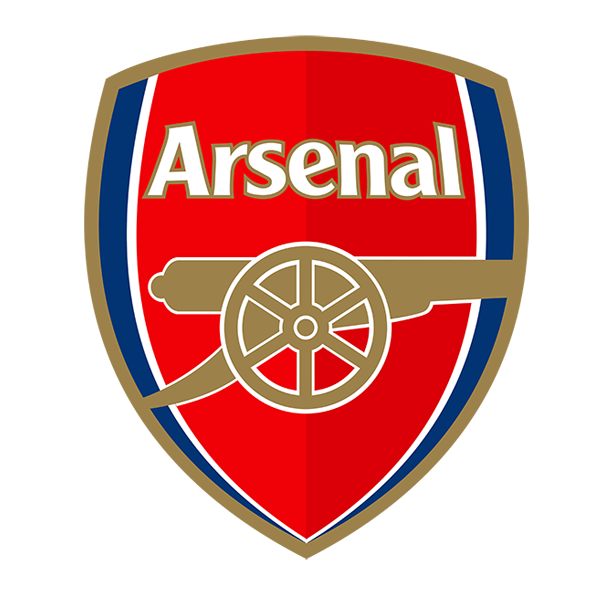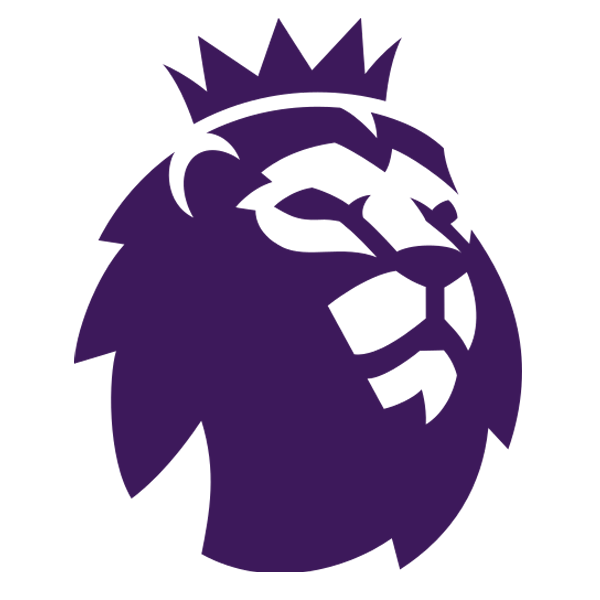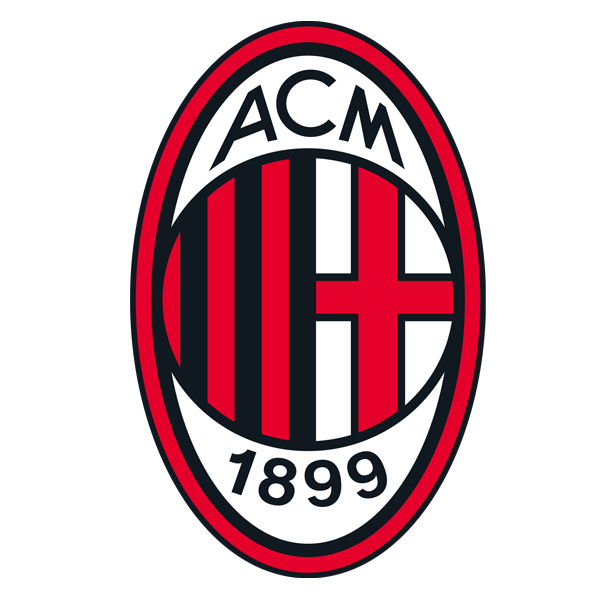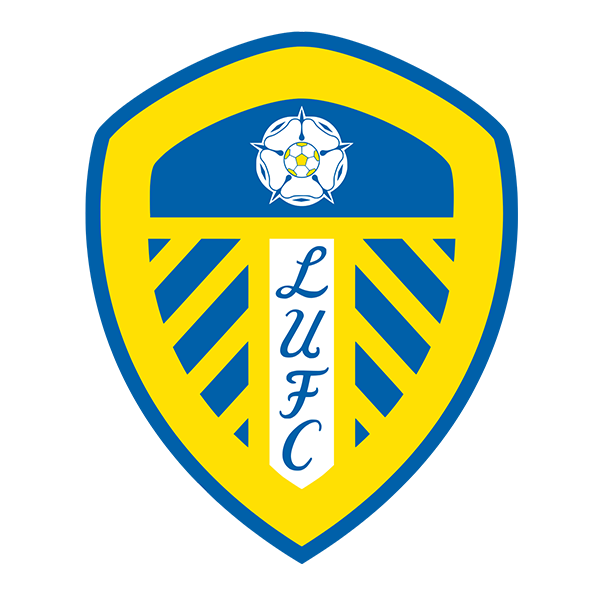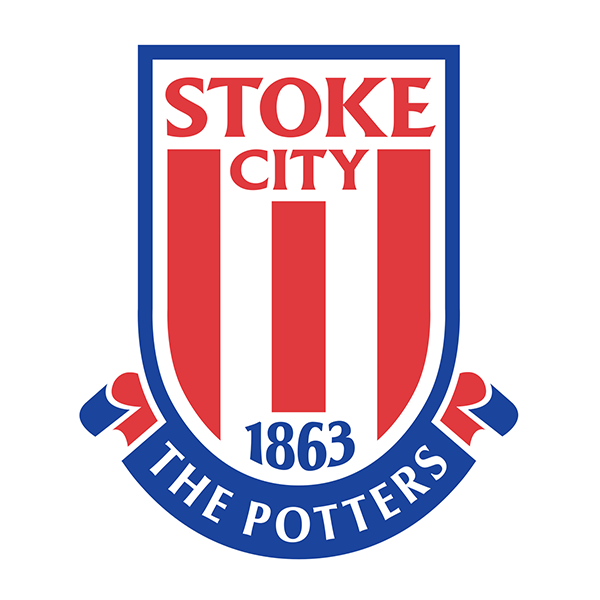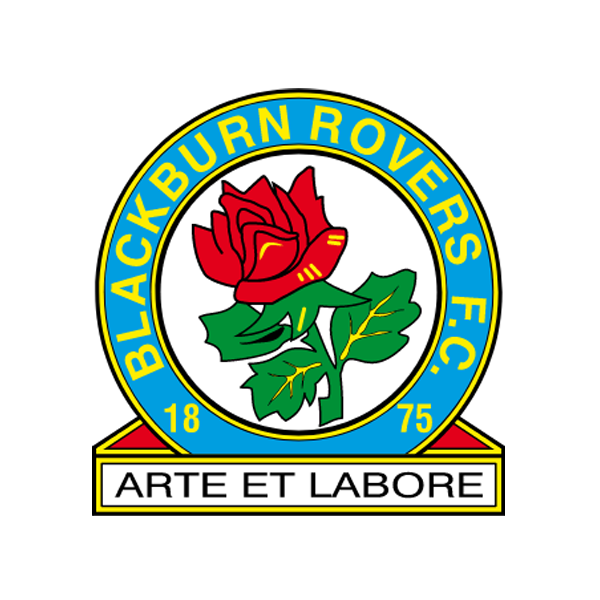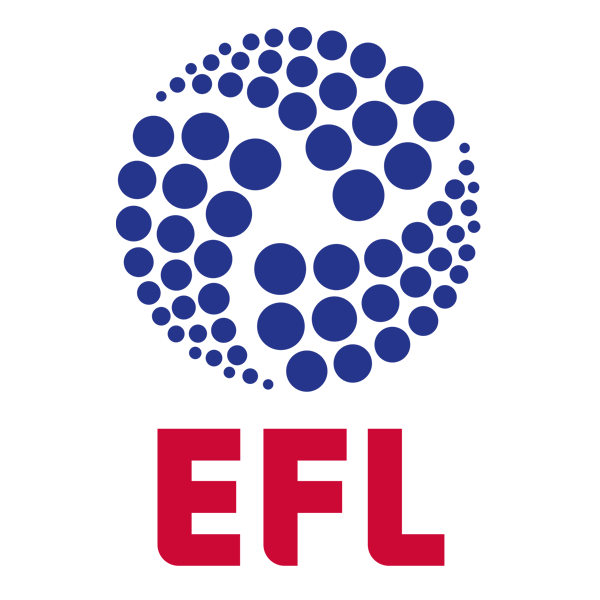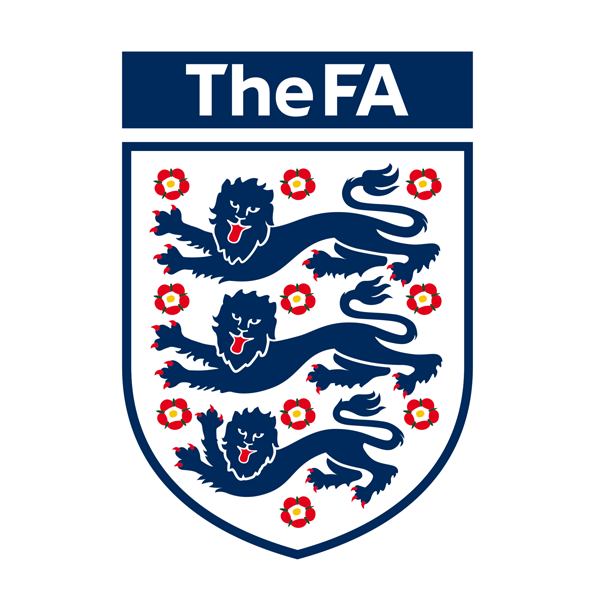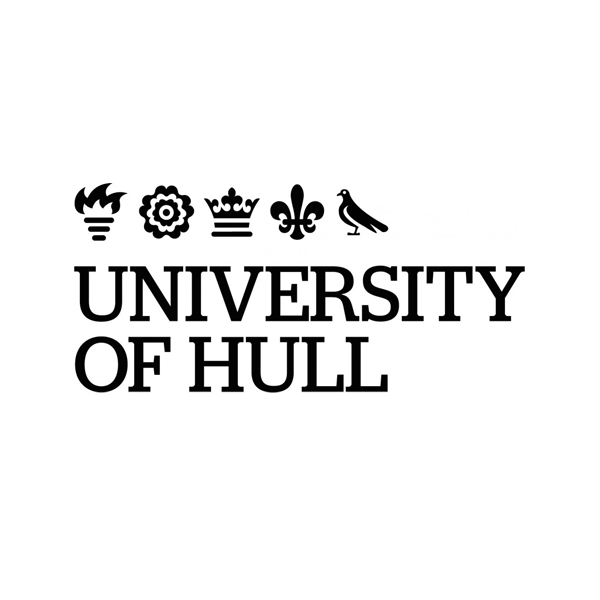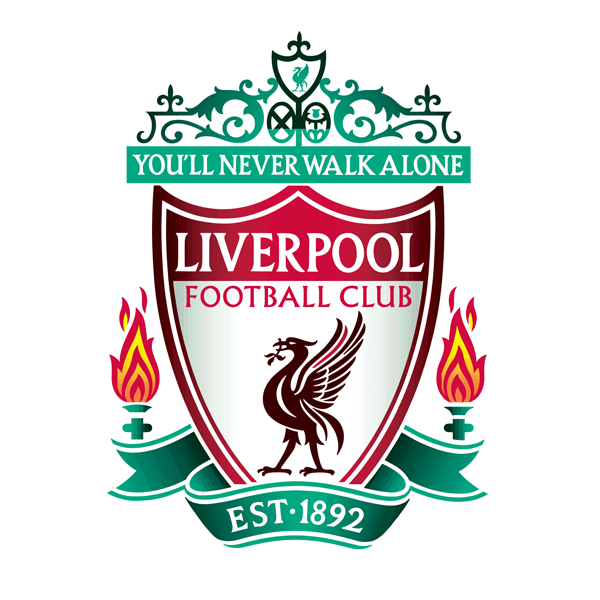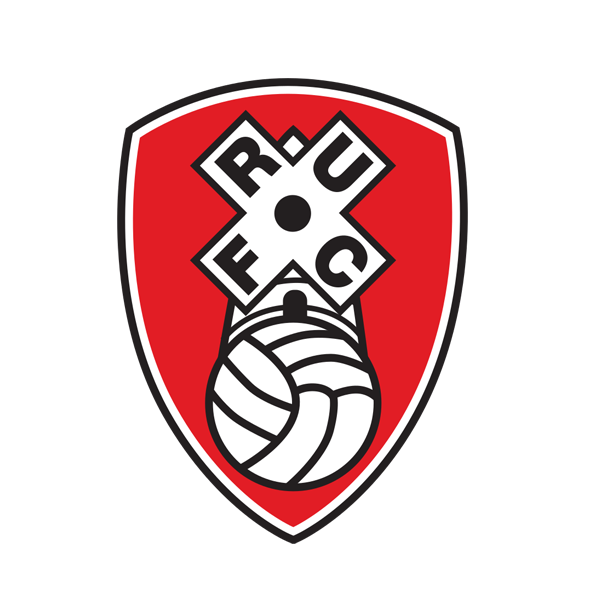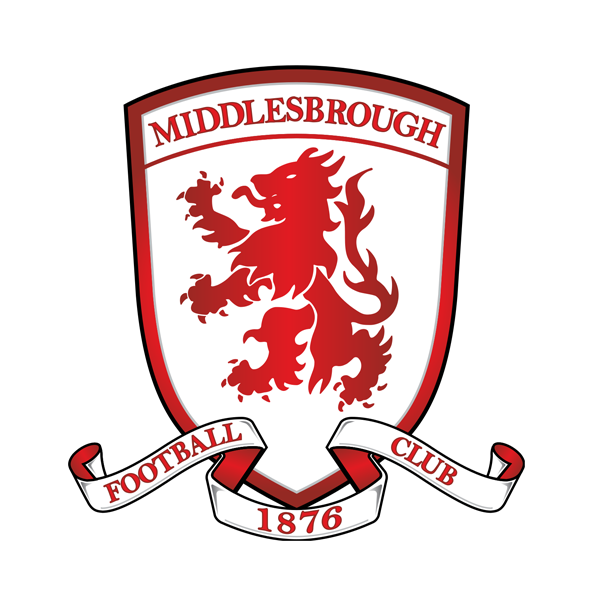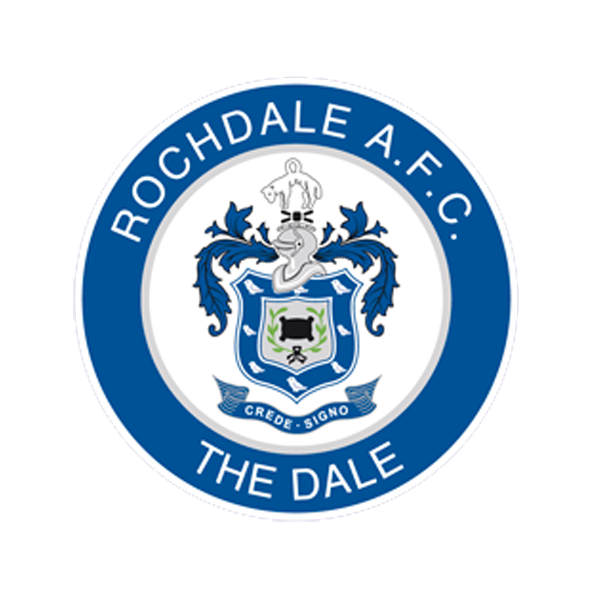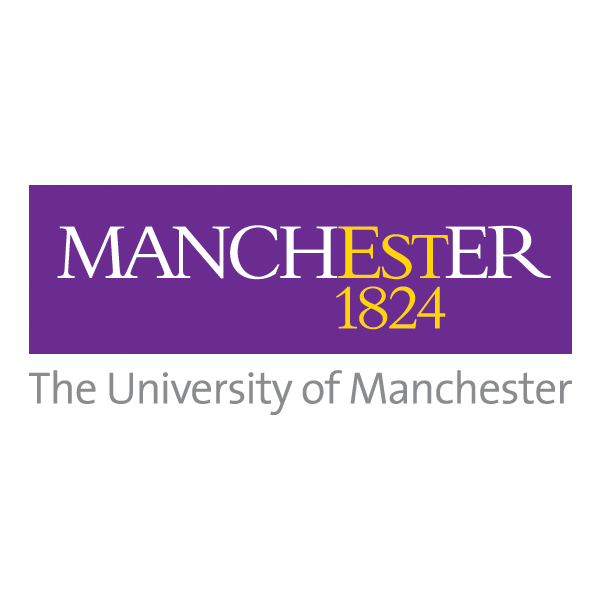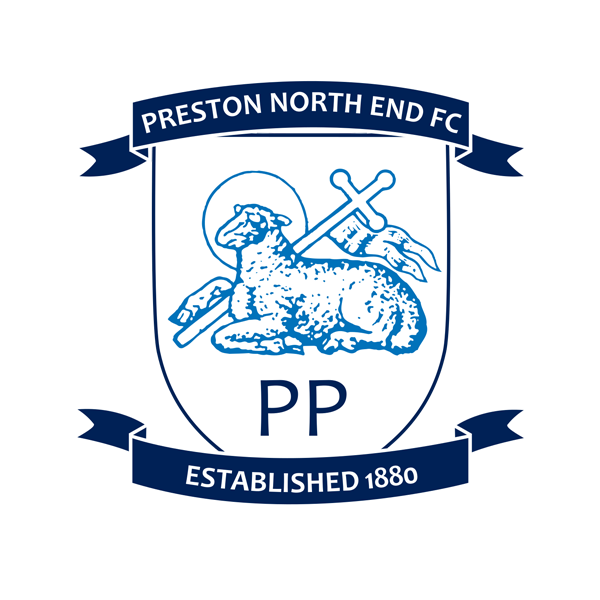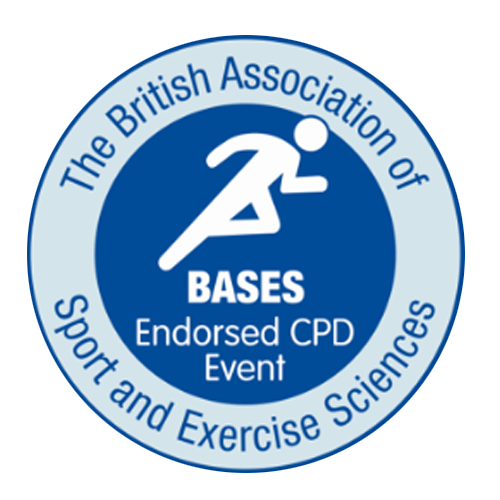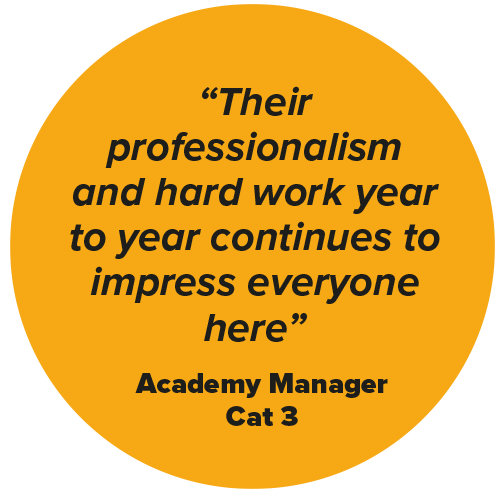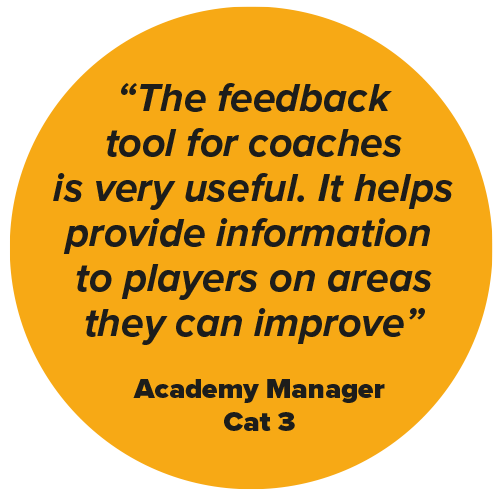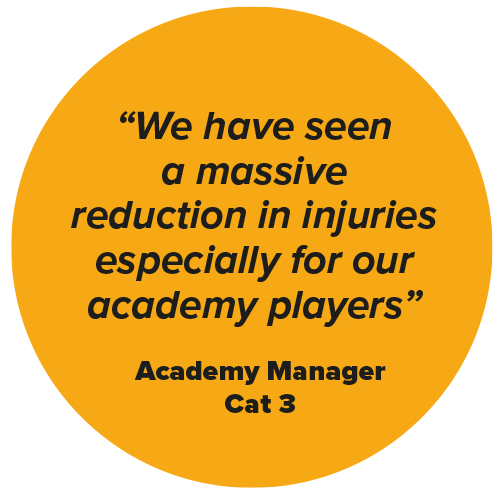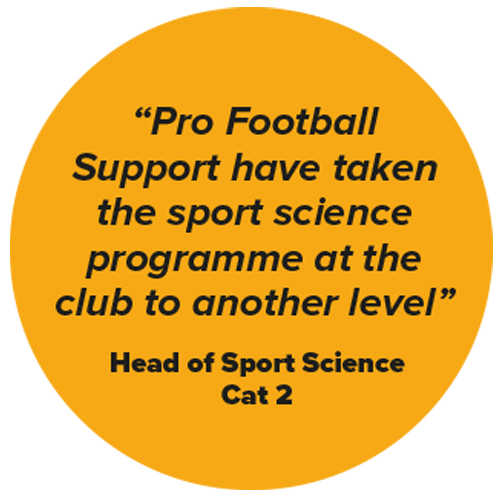 INSPIRING
We see the potential in all our athletes, sharing their vision of continued growth, excellence and support them in their continued journey to success.

ACHIEVING
Holding the bar high for all our athletes and continuing to strive for quality. We focus on peoples strengths and support them to maximise potential and create a culture of excellence.

MOTIVATING
Committed and passionate about motivating people to achieve their best, we persist to aid development and maintain continuous development and growth.

PERFORMANCE
Consistantly driving for high performance, we work hard to produce results for you and aim to be flexible and thorough in our mission to support and develop your success.

STRATEGIES
Providing unique and tailored ideas and approaches to take your performance to the next level. We use cutting edge approaches to always be ahead of the game.

EXCELLENCE
Possessing an innate knowledge of sporting excellence, we plan, initiate, deliver and review your roadmap to your best performance, constantly striving for more.
Get the provision you need at the right level
Performance Consultancy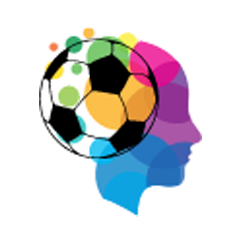 We provide World Class multidisciplinary solution provided by highly qualified and extremely experienced staff for the professional footballing club environment.
Sport Psychology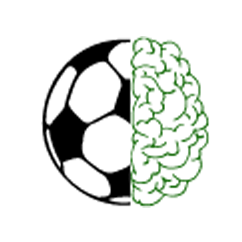 Specialising in bespoke psychological and emotional interventions for sustained peak performance.
Athletic Development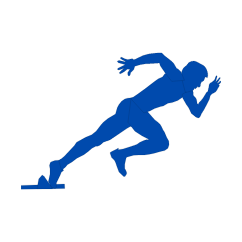 Pro Football Support has been providing Premier League benchmark fitness testing provision across all Category 1 academies for over 10 years.
Technical Development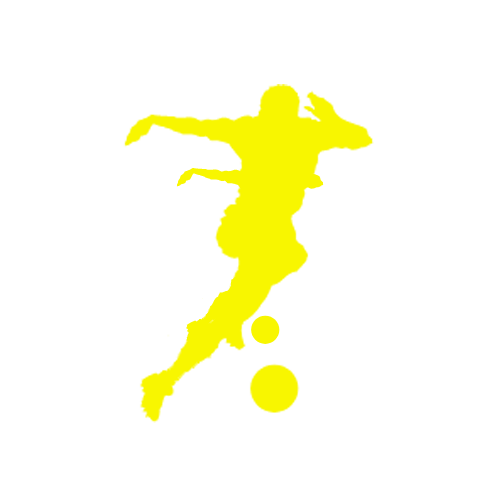 Learn from A Licence coaches on how to achieve technique development and skill acquisition.
Meet our Multidisciplinary Team
Highly qualified, experienced team passionate about developing players and practitioners in the professional football industry.