World class multidisciplinary solutions for the professional footballing club environment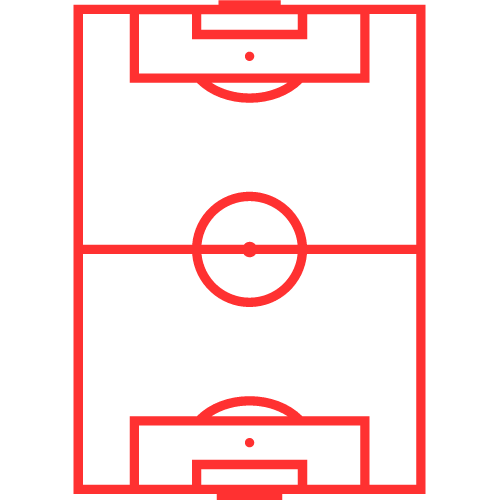 CONDITIONING
Pro Football Support will provide bespoke design on-field conditioning strategies to maximise training efficiency
EDUCATION
We work closely with universities to integrate sports science into the educational setting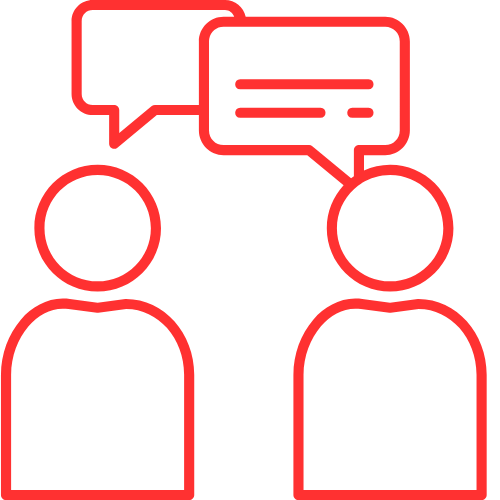 MENTORING
We mentor individuals to ensure world-class provision of sport science modalities within your club

CPD
Pro Football Support offers bespoke accredited CPD to optimise staff MDT performance
NUTRITION
Pro Football Support provide a comprehensive range of nutritional provisions
We offer a professionally developed bespoke design field-based conditioning programme to maximise team and individual player's football-specific fitness to meet the
requirements of your club.
Increase physical competitive performance output/li>
Maximise available training time within your weekly calendar
Develop a time efficient system to optimally condition players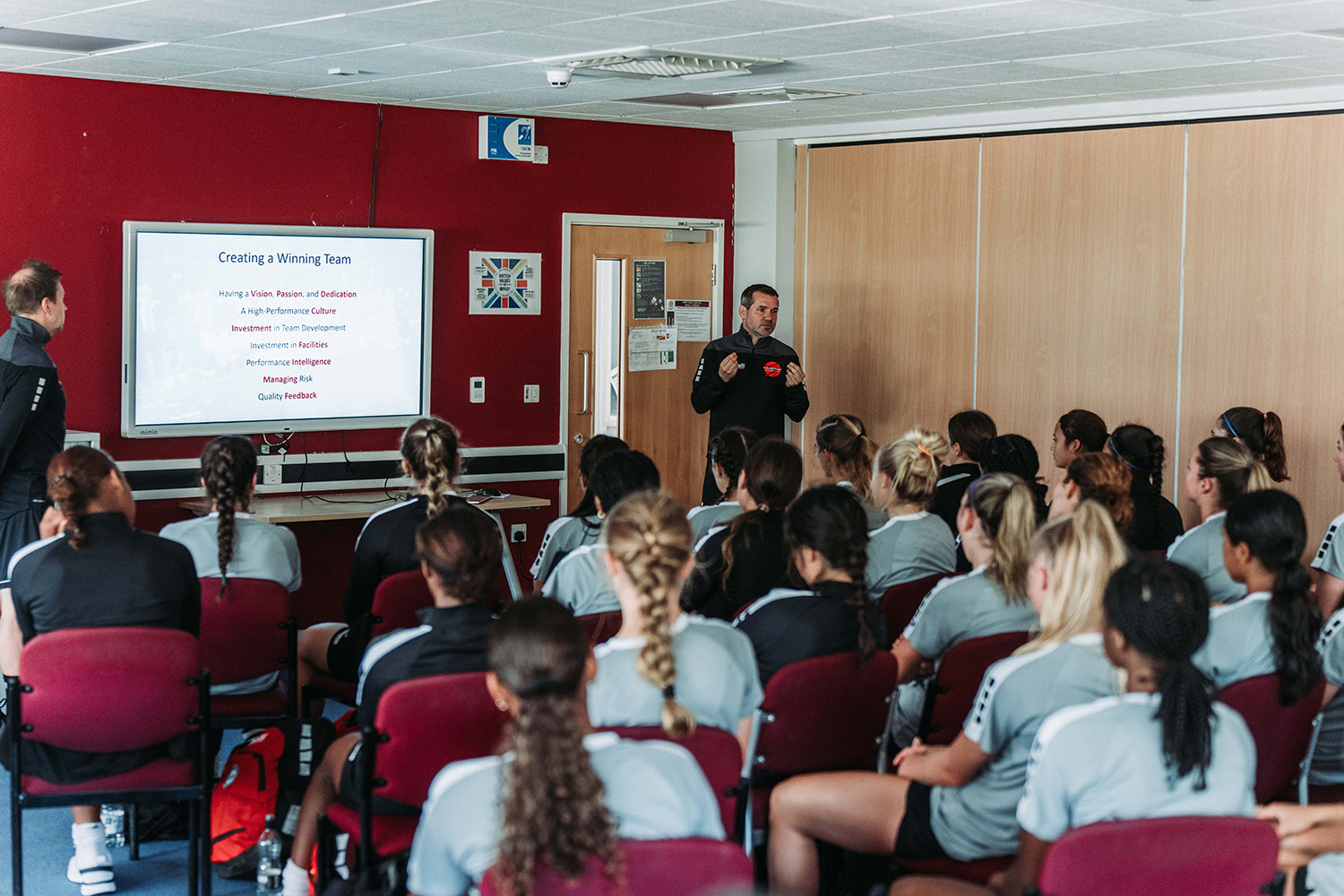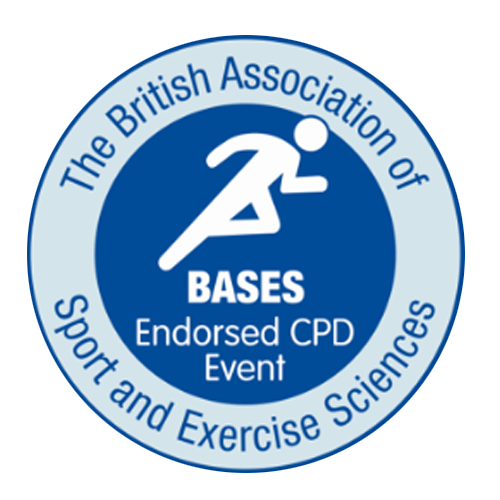 Professional standard BASES accredited university module
Bespoke design workshops available
Bridging theory-into-practice for applied sports science practitioners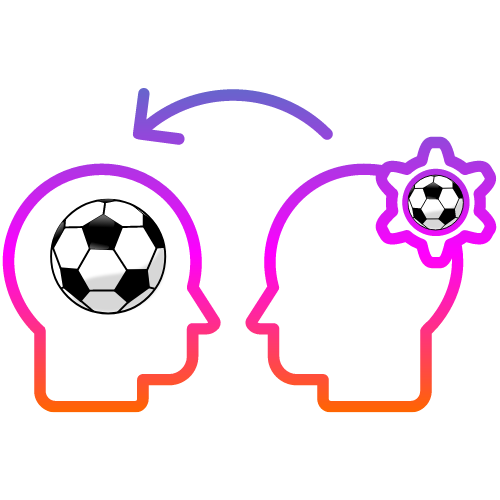 We view the concept of mentoring as a two-way process-driven approach to optimise current working practices
We will take the utmost professional responsibility to provide your staff with industry-leading guidance, advice, support, and feedback to establish a strong trustworthy partnership with your club
Foundation
What's Included?
1-on-1 Consultation
session (60 minutes)
We will conduct an initial needs analysis and discuss
avaliable support Options
Email and text support
This is our lower-Tariff rate
Includes everything provided in our
Pro package
In addition..
Series of club visits to consult directly with you in your daily
working environment
Optimise the mentoring process, enabling the implementation of high-level strategy development
This is our higher-tariff rate
One to one (face-to-face) consultation session
We will map out goalsetting strategies and additional coach support processes
Telephone support
Email support
Text support
This is our mid-tariff rate
Optimising Multidisciplinary Team Performance to support player development strategies within professional football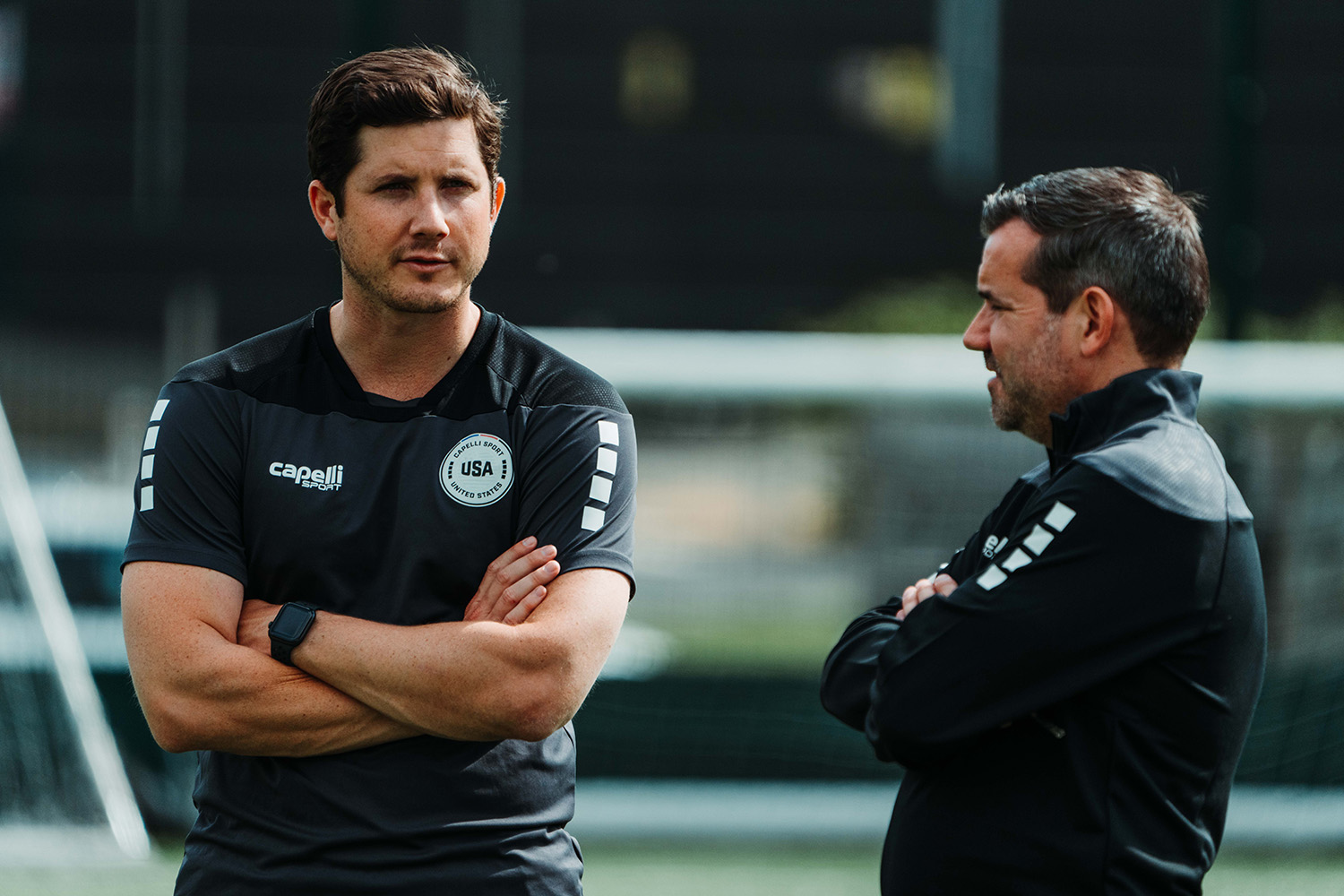 Bespoke designed CPD to exclusively meet your staff requirements
Individual-based packages available
Gain further insight to aid in player development strategies
We take great pride in offering a comprehensive range of nutritional provisions in pursuit of optimizing athletic performance and promoting overall well-being. These provisions are carefully designed to fuel the unique demands of athletes, enabling them to reach their full potential.
We understand that each athletes requirements differ, so our nutritional provisions cater to various dietary preferences, training intensities, and performance goals.
Whether it's pre-workout energy boosts, post workout recovery support, or sustained energy through out the day.
With a commitment to quality and innovation, we strive to empower athletes with the tools they need to excel an achieve peak performance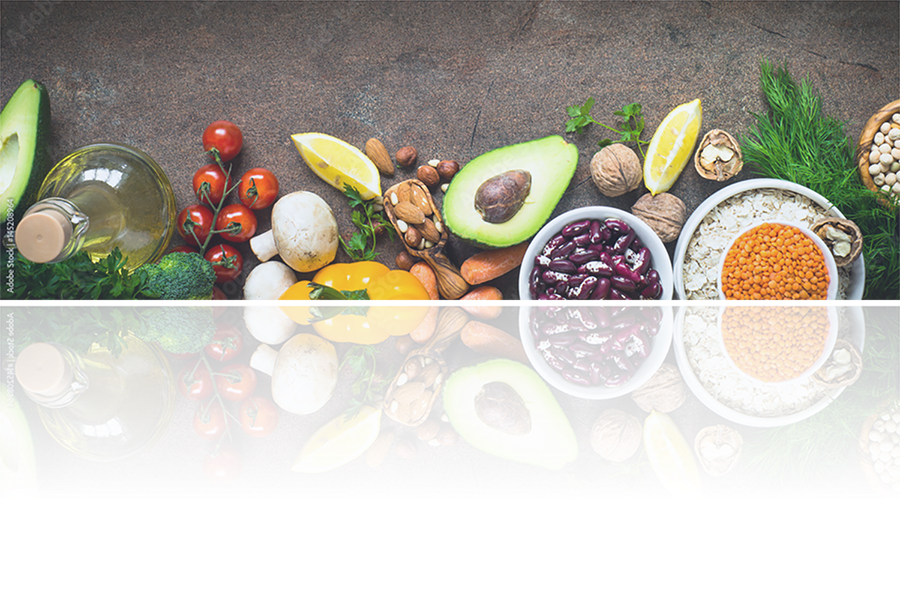 We can provide you with the Nutritional Support and Practical understanding around foodstuffs to help better your players both on and off the field.