Strength & Conditioning Support
Pro Football Support has been providing strength and conditioning support to elite UK football academies in English Football League (EFL) for over 14 years
Having worked with 1000's of young footballers, we aim to develop them from an athletic perspective using our extensive knowledge, experience and the latest research
We can provide strength & conditioning coaches for your club or organisation. Our staff will provide weekly sessions for all age groups, block and random programmes and so much more. Please take a look at the options we offer below.
To receive more information about our strength & conditioning support please request a free service consultation in the email below identifying that strength and conditioning is your interest.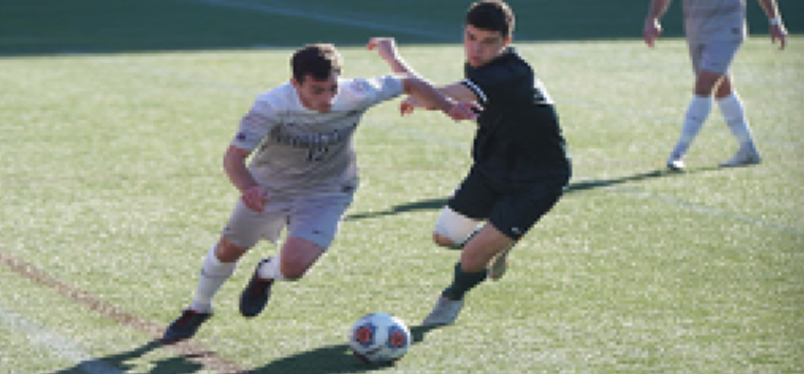 Change of Direction & Agility
The ability to decelerate and change direction is vital for players in order to move around the pitch quickly and efficiently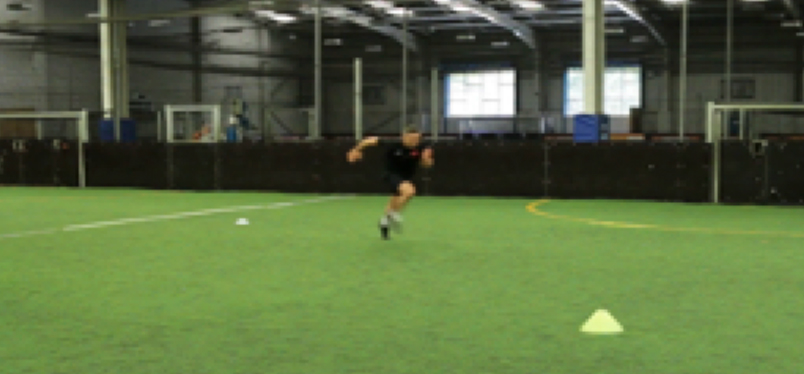 Speed
From the gym to the pitch our staff will deliver periodised training to improve the acceleration and max speed capabilities of your players
Strength
We have proven track records of improving the relative and absolute strength of players form all age groups and training backgrounds.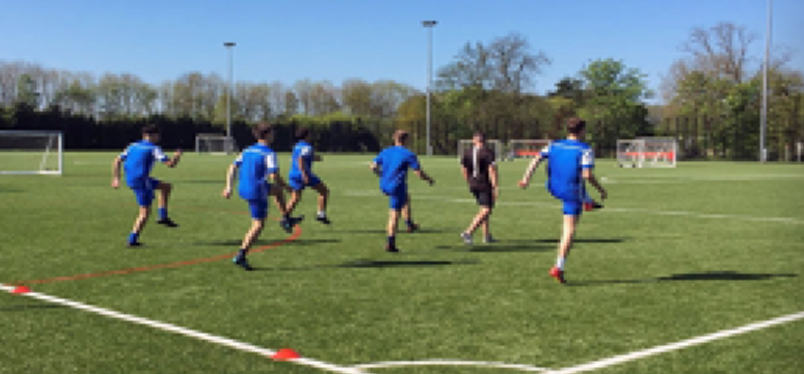 Movement Skills
Developing mobility, flexibility and stability is essential for improving sporting performance, doing the fundamentals correctly has always been a key focus point for our coaches at PFS.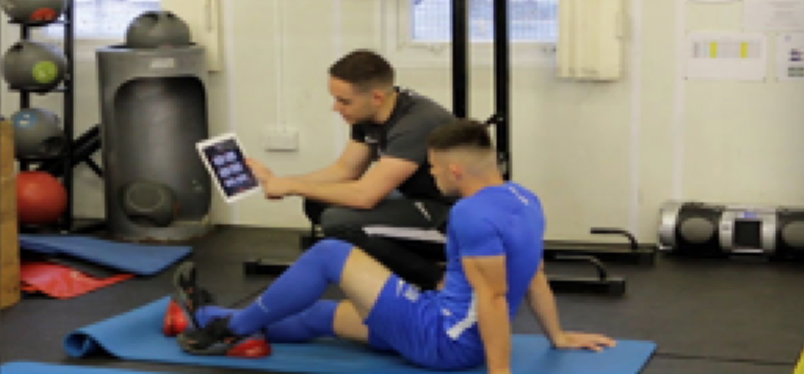 Individual Development
All or coaches take a holistic approach when it comes to individual player development. We will develop strong working relationships in order to identify what each individual player requires
Position Specific Training
From 1 to 1 or delivery in small groups, all of our coaches have experience and understanding of the movement qualities all individuals on the pitch require