Professional Coaching Made Simple…
Access the Online Tool and Training App
Design or choose pre-existing individualised training programmes for your whole squad.
Master how to enhance your coaching. Learn more about each technical/ tactical, physical and mental development areas.
Gain access to knowledge banks, webinars and 850+ drills
Do you want individualised plans for your players?
It's as easy as one click of a button!
It takes just 15 minutes for your whole squad!
Add players age, playing position & maturation.
Choose to increase either football intelligence (technical/ tactical), physical performance or mental development.
Send each player a training programme to tailor their needs.
Your players can now use our app to enhance their football specific skills.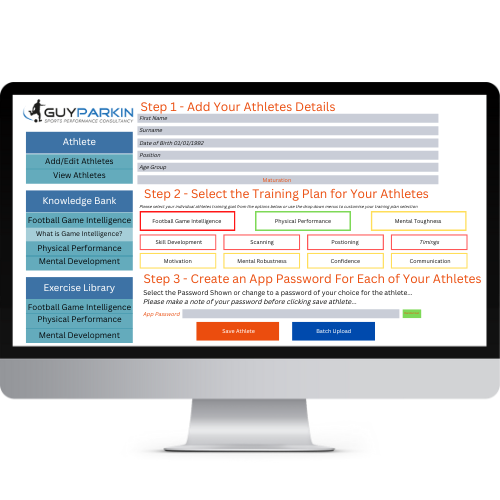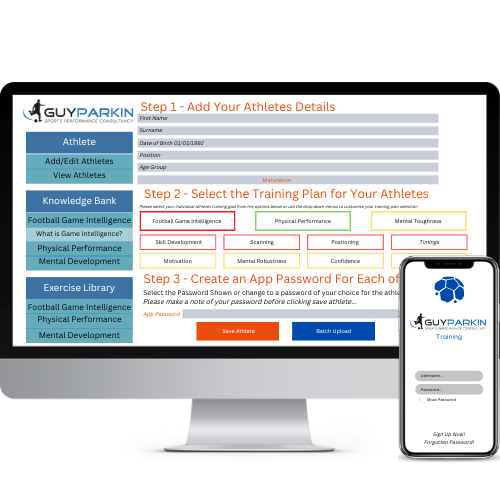 Can your knowledge be improved?
Gain access to our in-depth knowledge banks.
We cover three main development areas: football intelligence, physical performance and mental development.
The development areas are split into subsections delving deep into all subject matter relating to performance.
Learn in-depth knowledge through engaging webinars, CPD packs and interactive football pitches.
Introducing the GP Consultancy Webinar Series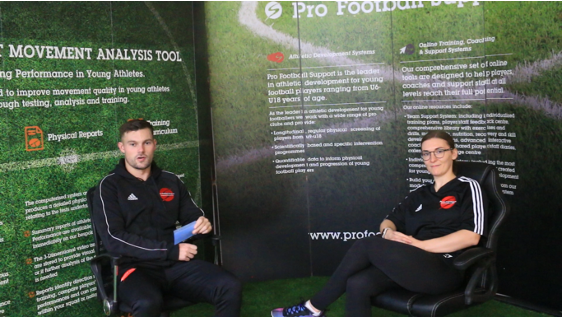 Join James and Lauren Garner to speak about all things that make up a players confidence. Tune in as the team delve deeper into a players mentality and learn about robust proactive and reactive confidence.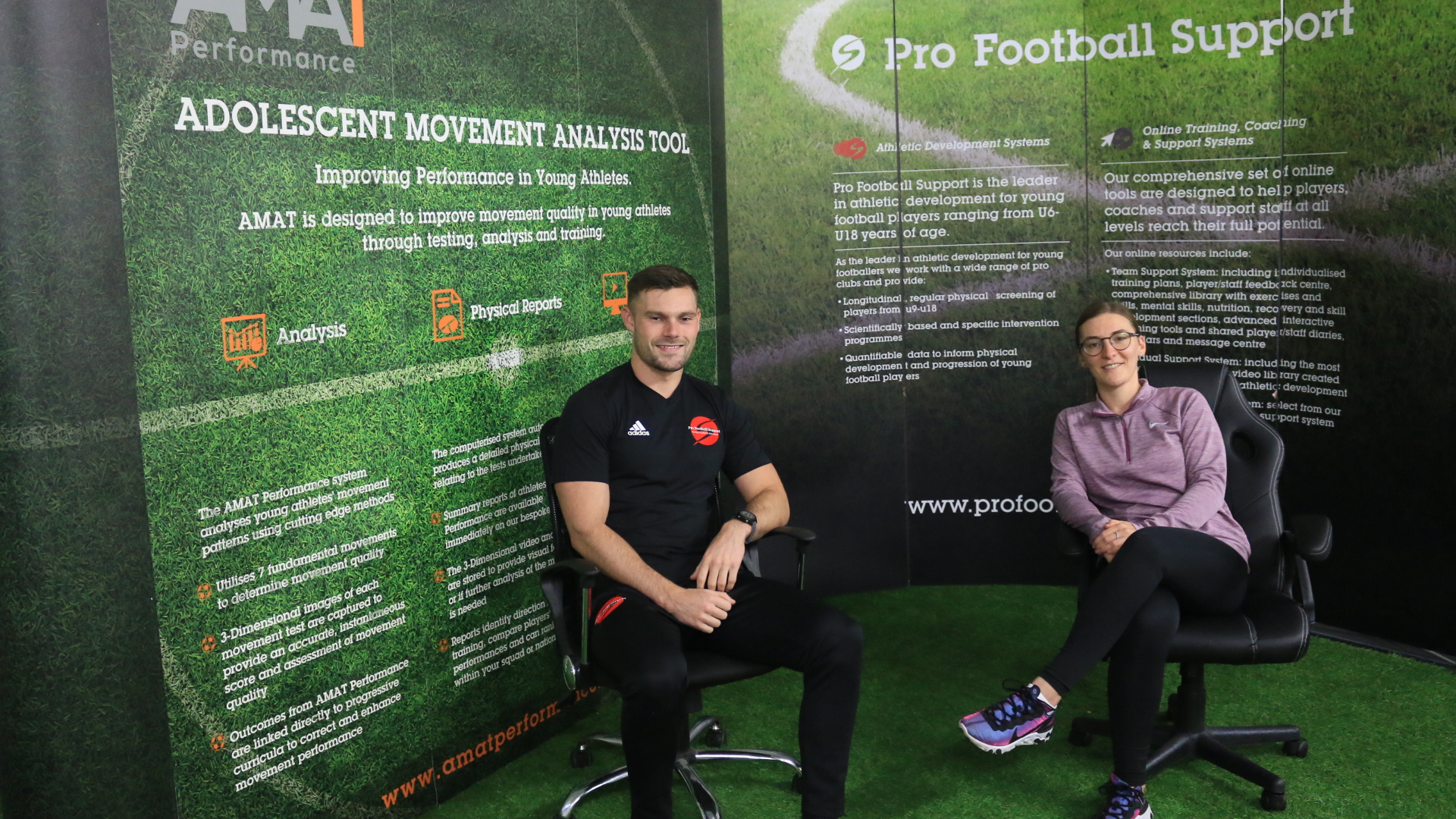 Join James and Lauren Garner to talk about all things Motivation. Learn about the different forms of motivation amongst athletes including its most basic forms; Intrinsic and Extrinsic. Gain additional insights into underpinned self determination theories which can be broken down into 3 basic psychology needs; autonomous, relativeness and competence.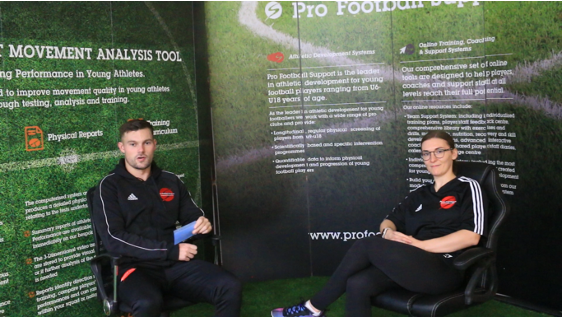 Join James and Lauren Garner as they talk about effective communication amongst academy footballers. Insights into the effective and ineffective forms of communication that can be found within descriptive and directive delivery.