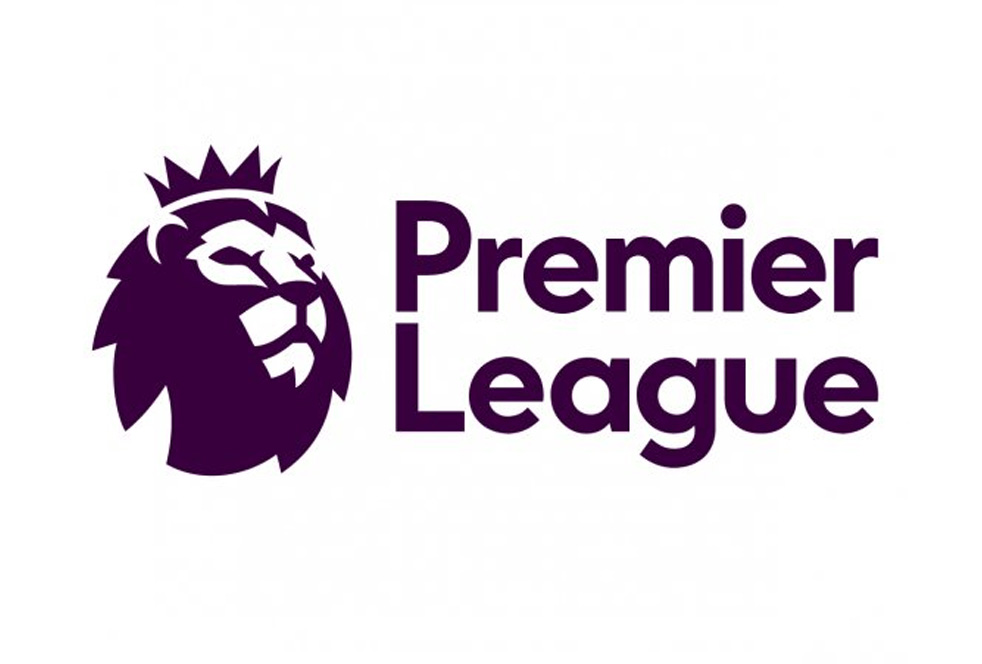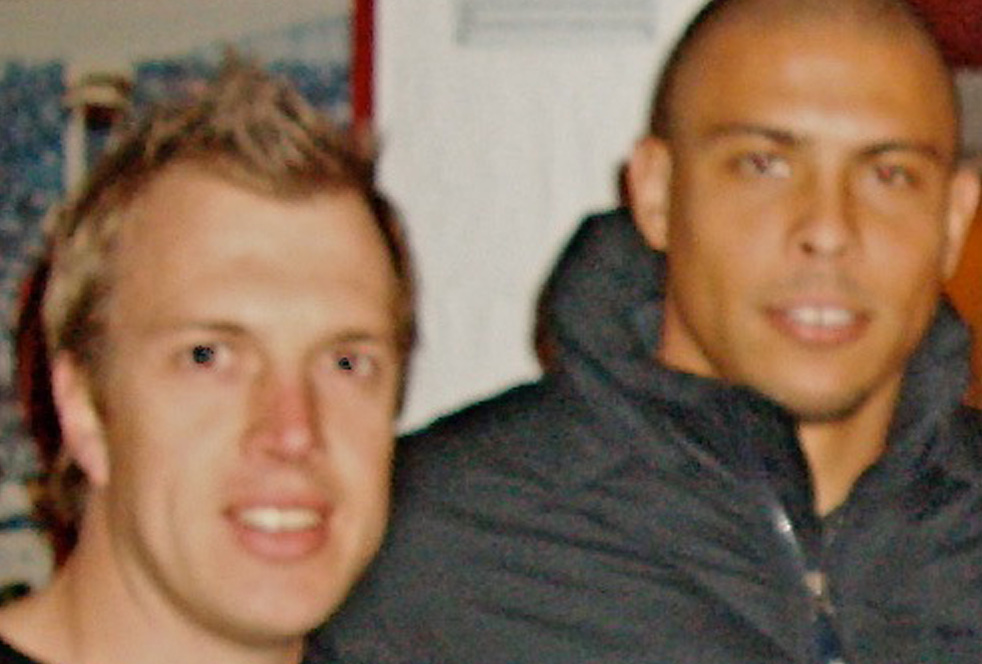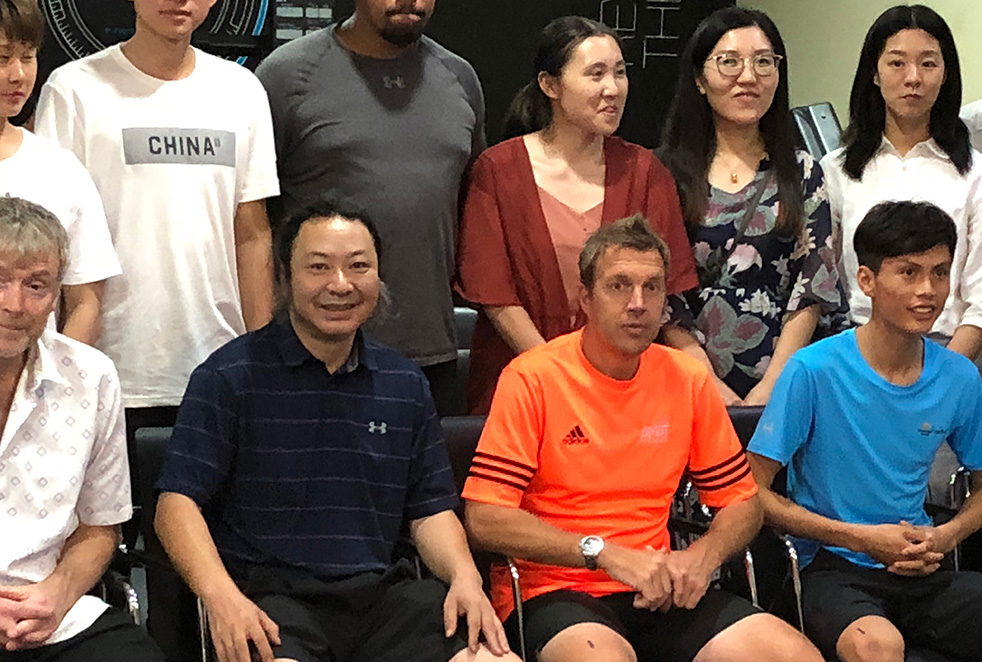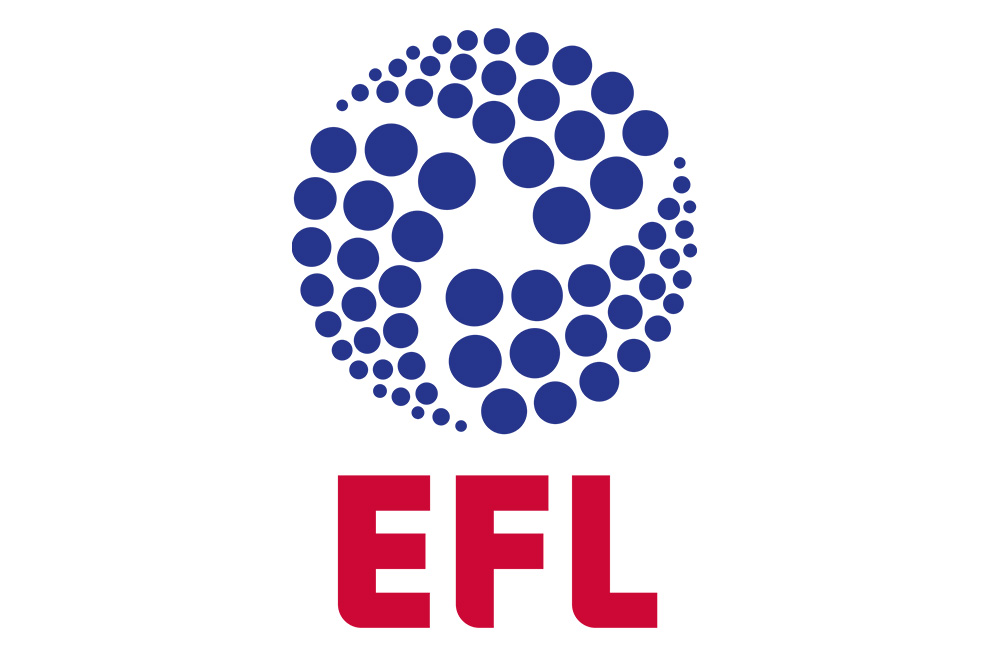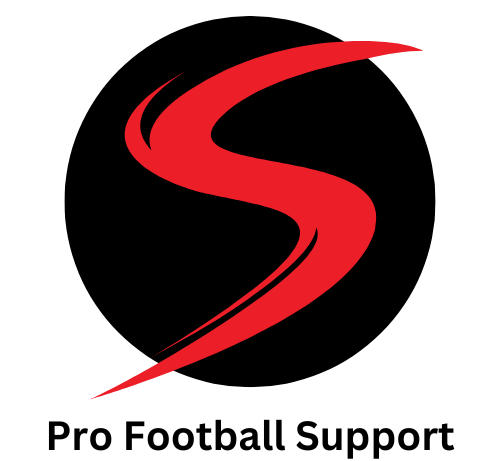 Pro Football Support Profile
Pro Football Support's ethos and approach has been forged through Guy working 26 years in professional football. 12 years working at different professional football clubs and then 14 years running Pro Football Support. Pro Football Support's different areas are all driven by a collection of guided principles which have been proven through 26 years working in the highest levels in professional sport.
Pro Football Support's Guided Principles are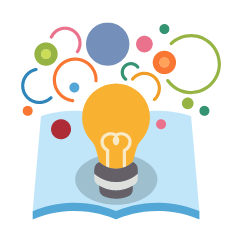 Inspiring
We see the potential in the majority of sports people, imagine how they could improve, share this compelling vision with them and support them in achieving their potential (dreams)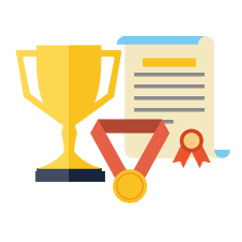 Achieving
We hold the bar high and strive for quality. We focus on peoples strengths and support them in using their talents, in order to maximise potential and create a culture of excellence.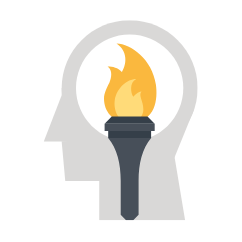 Motivating
We are committed and passionate about motivating people to achieve their maximum potential. We will persist and persevere to aid that development and motivate them to achieve their high performance goals.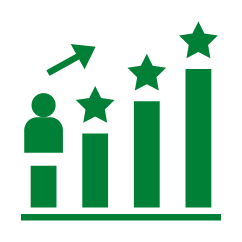 Improving Performance
We passionately drive for high performance, work hard to achieve it and drive to produce results. We are flexible and can change course strategically to get the best possible performance.

New Performance Strategies
We come up with alternative ideas and strategies to take things to the next level. We experiment, take risks and explore physically in order to create breakthroughs.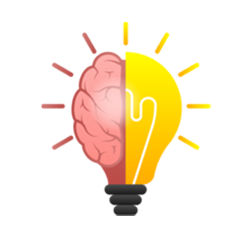 Understanding Sport Excellence Performance
We have an innate understanding of what determines sport/athletic excellence. How best to plan initiate and deliver a developmental road map for elite sports performance.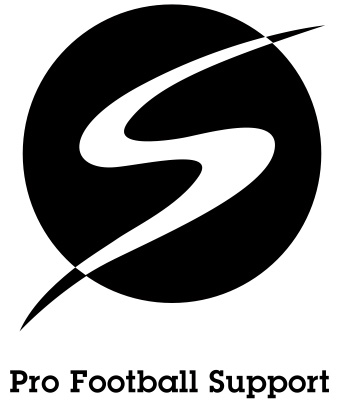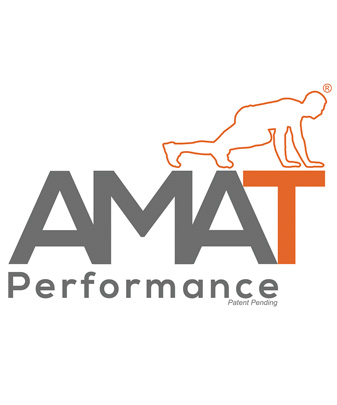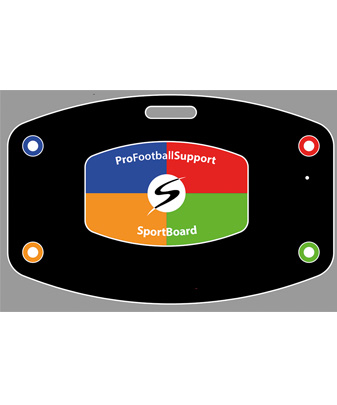 In 2009, Guy set up Pro Football Support, working alongside a number of leading professional football club academies.
This also led to the development of two sports related products to analyse and help the development of young players, through movement analysis and football skill development: AMAT Performance and Sportboard.
Pro Football Support have delivered programmes internationally, including a significant contract in China, with the introduction of knowledge, qualifications, science, technology and football intelligence to Chinese football academies.
Pro Football Support has an enviable track record in supporting its team members to pursue full time roles in professional football and other professional sports and also mentoring colleagues combining academia and work to achieve qualifications, including PhD's (5 people have undertaken PhD studies while working with PFS).
During the past 14 years, Pro Football Support has provided sports science support to 35 out of 44 Category 3 professional football club academies. Also for the last 10 years PFS has managed and undertaken the benchmark fitness process with all the Category 1 and PL football club academies across the u12-u23 age groups.