FOOTBALL / GAME INTELLIGENCE
Achieve Your Goals
The areas that I focus on in relation to football/game intelligence are:
Technique – Skill Development

Is understanding the best way to develop the most important football skill techniques for your players

Tactical – Scanning

Is an off the ball action where your players look around to increase awareness

Tactical – Positioning

This is where your players move to and from, and how they position their body to execute specific actions

Tactical – Timing

Is your players choosing the correct moment to execute specific movements (i.e. angled runs)
By completely understand these areas you will be able to enhance your development, coach your players with more knowledge and achieve success
WE ALSO PROVIDE AN ONLINE TOOL & TRAINING APP
(this provides, knowledge, training plans & training drills. Easily set up individualised training plans for your players on the app)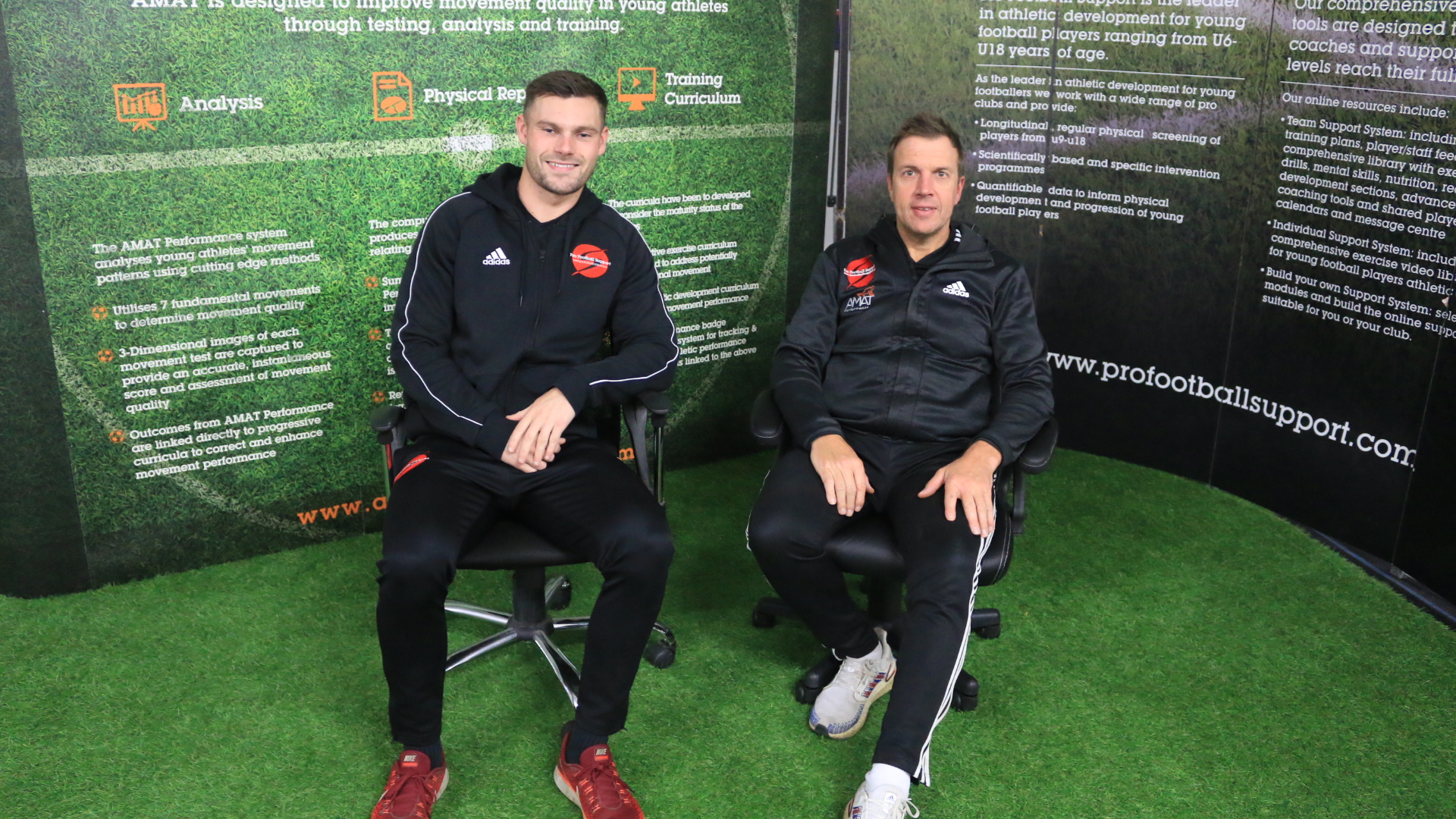 Watch tactical webinars now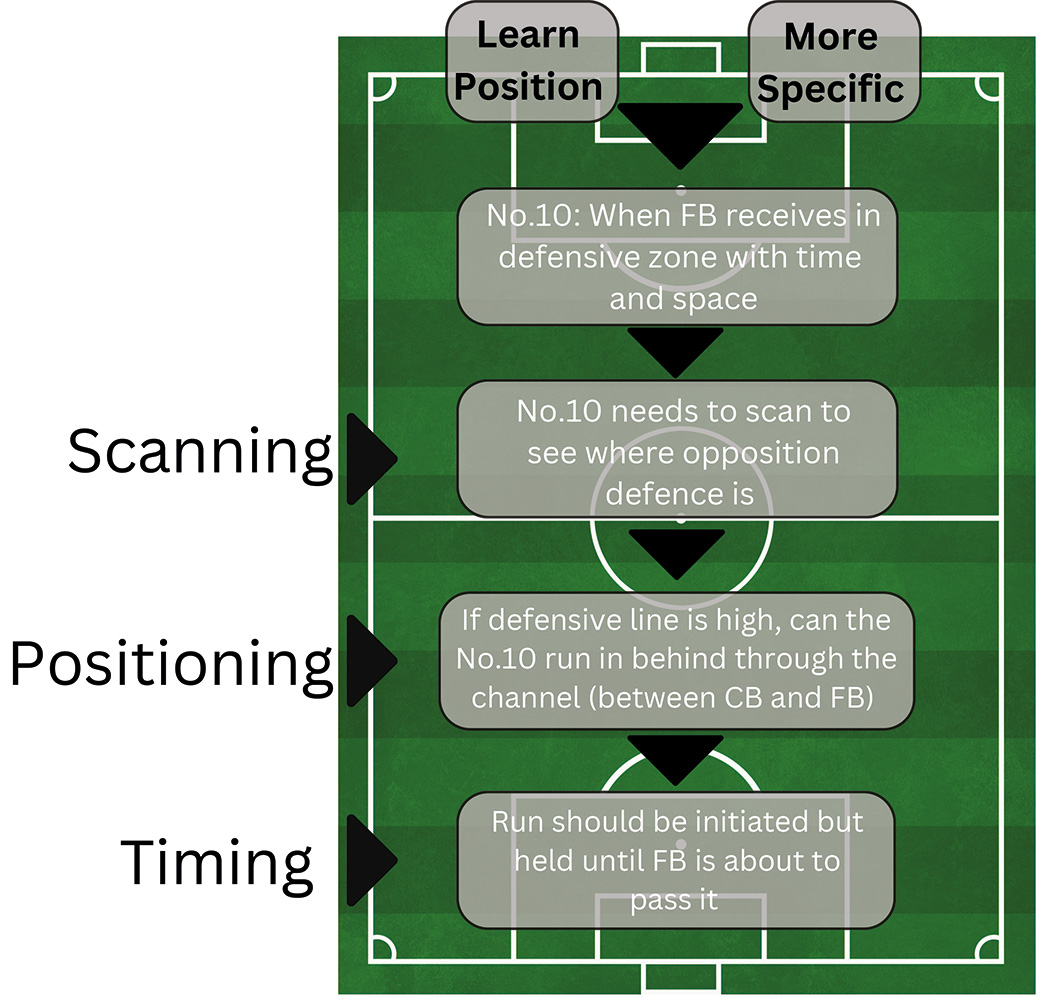 FOOTBALL GAME INTELLIGENCE
Do you want to learn in-detail knowledge?
Learn in and out possession scanning, positioning & timing information for each position
Football game intelligence is constructed through a players ability to scan, position themselves correctly and time their movement accurately according to play. This occurs in conjunction with expert ball skills upon receiving a pass.
A game changing play begins by scanning to pre-assess your surroundings then getting to the right position on time as the crucial movement arrives.
Scanning is a visual exploratory action (I.e. head movement) for players to perceive their surrounding environment. It helps towards performance because it increases a players awareness for passes, opponents pressure and movement skills. There's a different correlation to the number of scans and the number of completed passes.
Subscribe to our online tool and player training app to improve your coaching. We offer:
• Extensive knowledge banks and webinars
• 850+ drills.
• Assign self-initiated or pre-created training plans to each individual player on training app